The Adventures of Hijitus
Argentina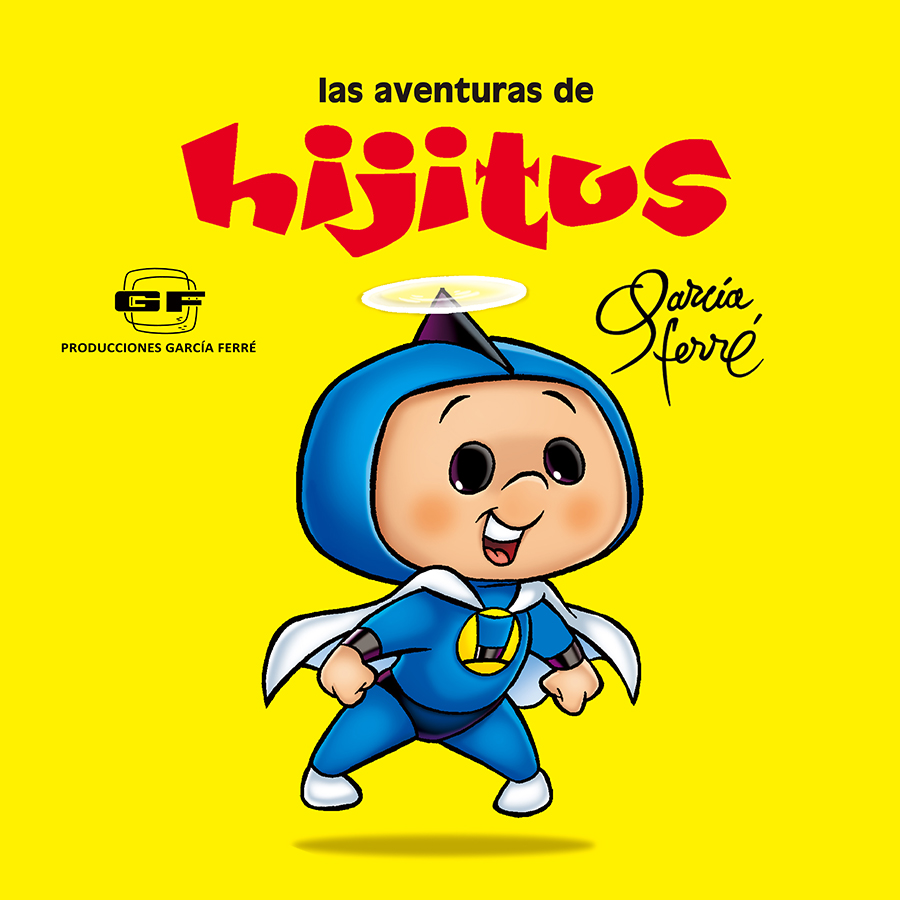 Introduction
ENTERTAINING SERIES FULL OF ACTION, SUSPENSE AND HAPPINESS !
The ADVENTURES OF HIJITUS is like no other television series! Its striking originality and quality make it overpoweringly appealing to viewers. We can then try to define it by saying that it is an animated comic-strip full of humor, gags, situations of amazing imagination and also very catchy. It takes place in its own world, the city of Trulalá, where a whole menagerie of life like characters exist.
HIJITUS, of a mysterious origin and capable of turning into "SUPER HIJITUS", is not like any other super heroe, as he is just a loveable cartoon character. PROFESSOR NEURUS, a mad scientist, whose wrong doings always backfire. The SHERIFF, who represents authority in Trulalá even though his prisoners always escape.
LARGUIRUCHO, an ambivalent character who is sometimes with the good guys and sometimes turns into one of the bad guys as one of Neurus followers.
CACHAVACHA the funny old witch who is nothing but an envious, resentful old goat. PICHICHUS, the little dog whose language only Hijitus can understand. OAKY, a naughty little wise guy and millionaire GOLD SILVER´s son.
TECHNICAL REPORT
Author: Manuel García Ferré
Director: Manuel García Ferré
Producer: Producciones García Ferré S.A.
36 episodes of 20 minutes aprox.
35mm Eastman color international sound
Visuals