Pippi Longstocking
Sweden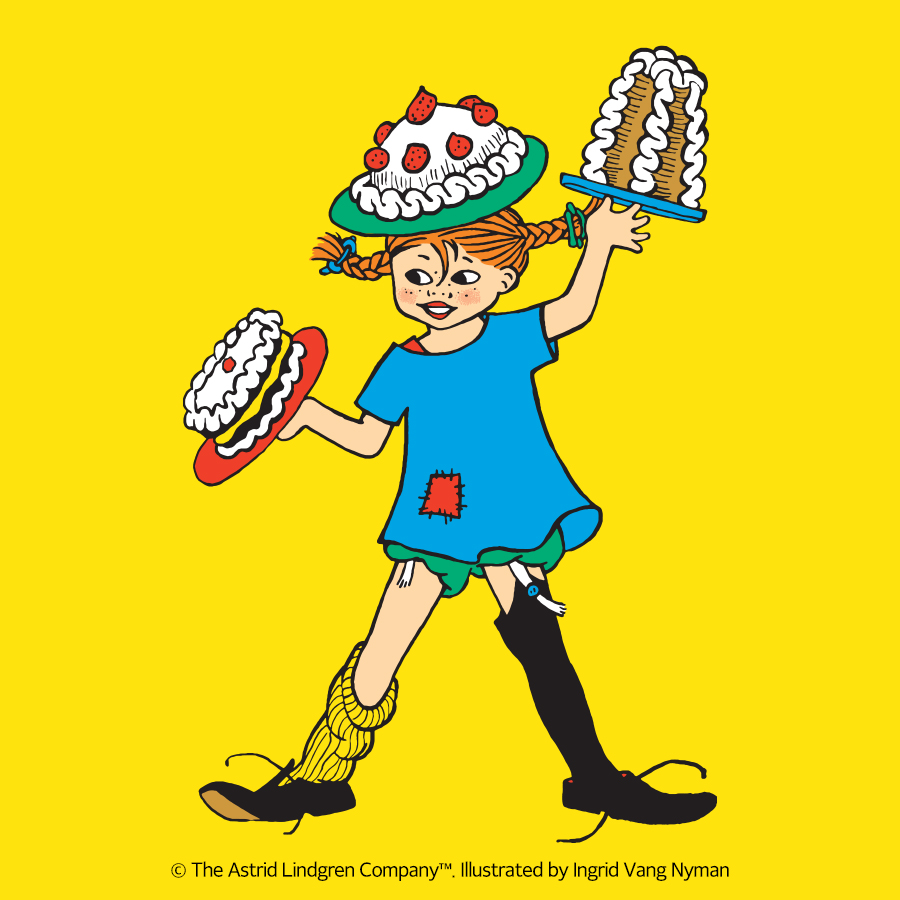 Introduction
Astrid Lindgren (1907-2002)
Astrid Lindgren's achievement is unique and important. She was a committed humanist and a person who thought for herself. She fought for the rights of children, for equality, ecology and animal welfare, as well as against violence and oppression. She held on to her beliefs with both courage and seriousness, as well as humour and love. She wrote 34 chapter books and 41 picture books, that all together have sold a staggering 165 million copies and been translated into more than 100 languages.


Astrid's daughter Karin was sick in bed and wanted her mum to tell her a story. "Tell me about Pippi Longstocking", she pleaded, and in that instant she had invented what was to become one of the world's most famous children's book characters. Then one early spring day, in March 1944 Astrid fell and sprained her ankle. To pass the time, while she was resting it, she put the Pippi stories down on paper. It was going to be a present for Karin's 10th birthday in May. In 1945 Astrid submitted the manuscript to the publisher Rabén & Sjögren's writing competition. She won first prize and the book was published.
Pippi Longstocking
Pippi Longstocking is the strongest and kindest and jolliest and richest girl in the whole world. She lives all alone in Villekulla Cottage with her horse and her pet monkey, Mr Nelson. She also has an entire suitcase filled with gold coins. In the house next-door, live Tommy and Annika and since Pippi moved in, life has become a lot more fun! Only Pippi bakes gingerbread biscuits right on the floor, is able to lift up her horse with one arm, and plays tag with the policemen coming to take her to the children's home.


© The Astrid Lindgren Company™. Illustrated by Ingrid Vang Nyman

Visuals