Calimero
Italy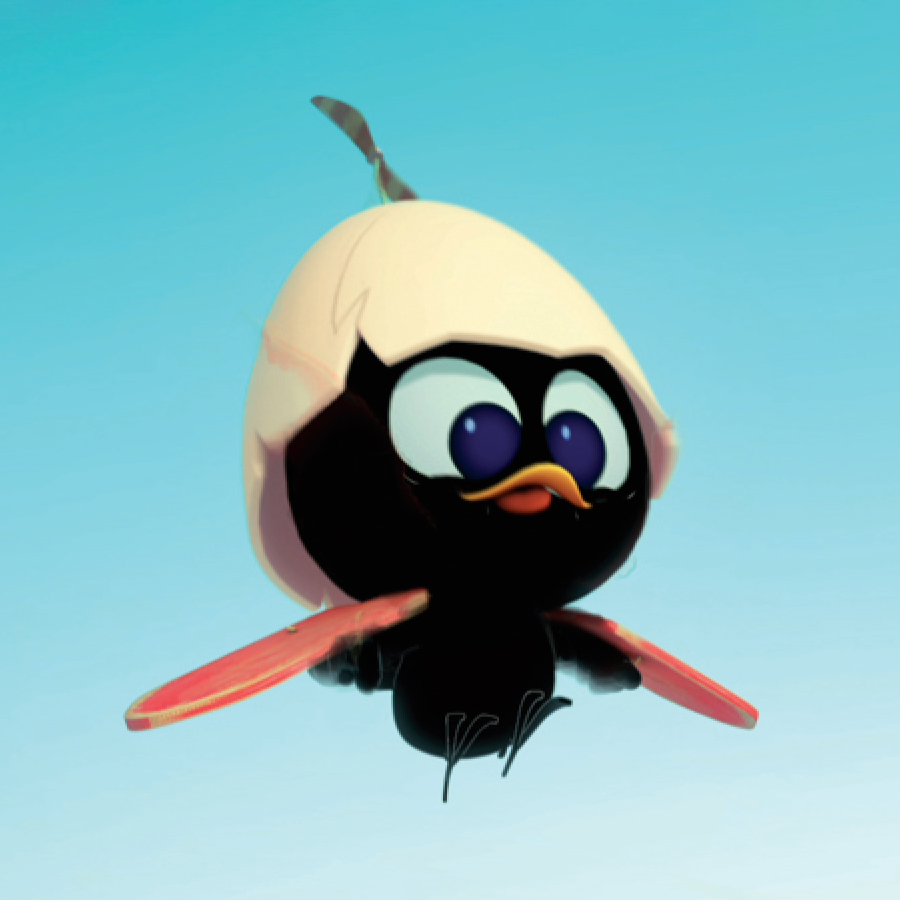 Introduction
Calimero was born on July 14th, 1963, on a Sunday, inside the Italian TV programme "Carosello". In the transmission this character was present on the screen, without a break, for 14 years, which means till the closing of Carosello format, in 1977.
The character, for its immense charge of sympathy, for its unmistakable graphic sign, for its nature has become synonymous and symbol of the TV format Caroselo its-self and is still recognized as a major symbol of the Italian advertising and design.
His authors are Nino Pagot, Toni Pagot e Ignazio Colnaghi. The graphic design was made by Nino and Toni Pagot: famous cartoonists of the '60, Nino and Toni produced the first Italian Feature film in Animation in Italy. The characters they created are and remain very well known to the children around the world.
Calimero, born for the Italian TV in black and white, since the '70th crossed the borders and entered the world as a long series of TV films in colours, 290 episodes of animation aired in over 80 countries for more than 40 years. Since 2013 Calimero has become a CGI - 3D series. The 104 episodes co-produced with TV Tokyo and various European Broadcasters reconfirm the character all over the world.
Calimero speaks now in French, Italian, German, Dutch, Spanish, Japanese, Arabic, Flemish, English, Greek, Danish, Hebrew, Finnish, Polish, Portuguese, Rumanian, Afrikaans, Gaelic, Chinese, Korean, Catalan, etc. as the episodes produced have been dubbed in many different languages.
The name of the character Calimero derives from the church where Nino got married in Milan; it remains unchanged throughout the world: Calimero is Calimero in any language.
His long life on the screen makes that the toddlers and children who watch him today have heard of him from their parents, with whom they find themselves sharing the same types of emotions, creating a sentiment of togetherness and security. Calimero is recognized as a safe and sure character. The sons of Nino: Marco and Gi Pagot continue to write and direct the Calimero stories and series to preserve such values.
Calimero is a symbolic character who is handed down from one generation to the next, the values associated with him, clearly identifiable and universally valid, are held by a number of generations, allowing the character to carry the same message to adults and young people, in this way bringing parents and their children together.
Visuals