Peanuts
USA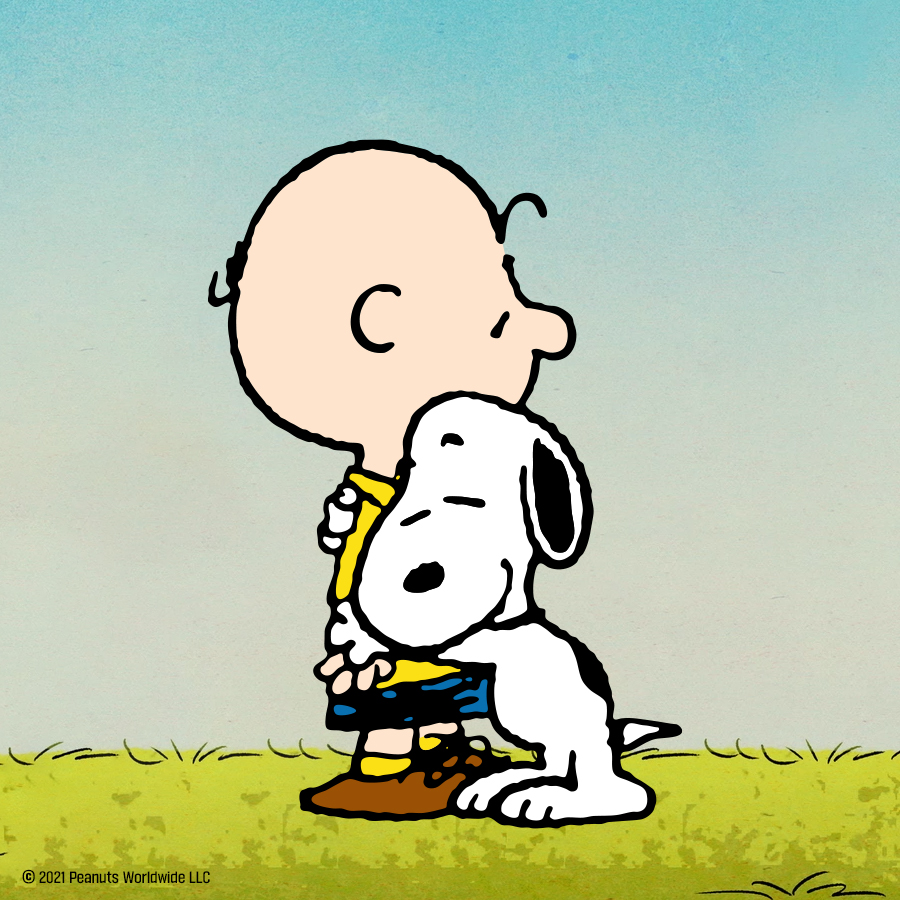 Introduction
On October 2, 1950, Charles M. Schulz introduced a brand-new comic strip with an unlikely hero, "Good ol' Charlie Brown." PEANUTS was born. Soon, readers came to know and love a whole cast of characters, but no one stole the show quite like Snoopy, the coolest beagle on the planet. From humble beginnings in just seven U.S. newspapers, PEANUTS grew not only to become the best-loved comic strip in history, but a true global phenomenon.
For fans everywhere, happiness is PEANUTS.
Charlie Brown first appeared in Peanuts comic strip on Oct 2, 1950. He tries his best at everything he does but strikes out all the same. He manages the world's worst Little League team, forever battles the kite-eating tree, and just can't muster the courage to talk to the Little Red-Haired Girl. Despite his own troubles he's always a good big brother, a devoted pet owner, and all around Good Ol' Charlie Brown.
Snoopy first appeared in Peanuts comic strip on Oct 4, 1950 Snoopy is Charlie Brown's dog and the neighborhood's favorite beagle. A legend in his own mind, Snoopy can take to the skies as the World War I Flying Ace, rule the college campus as Joe Cool, or write another unpublished manuscript as the World Famous Author. No matter where his imagination takes him Snoopy always comes back to his doghouse for a home cooked meal from that "round-headed kid."
©2021 Peanuts Worldwide LLC
Visuals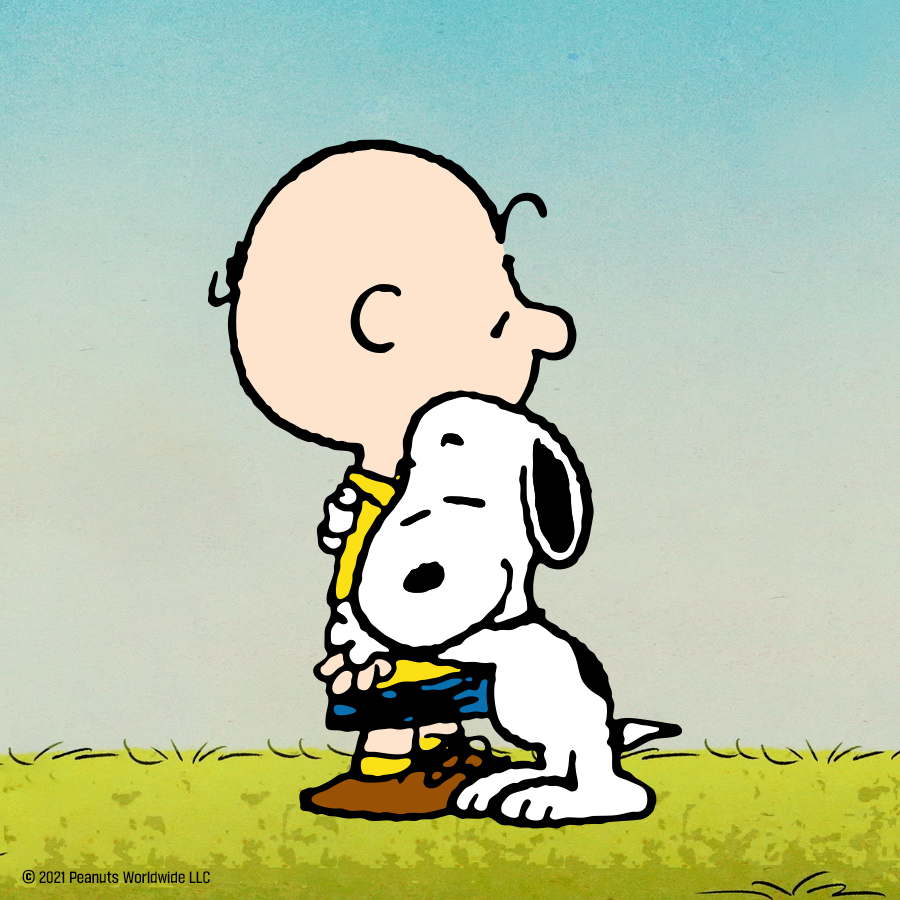 Charlie Brown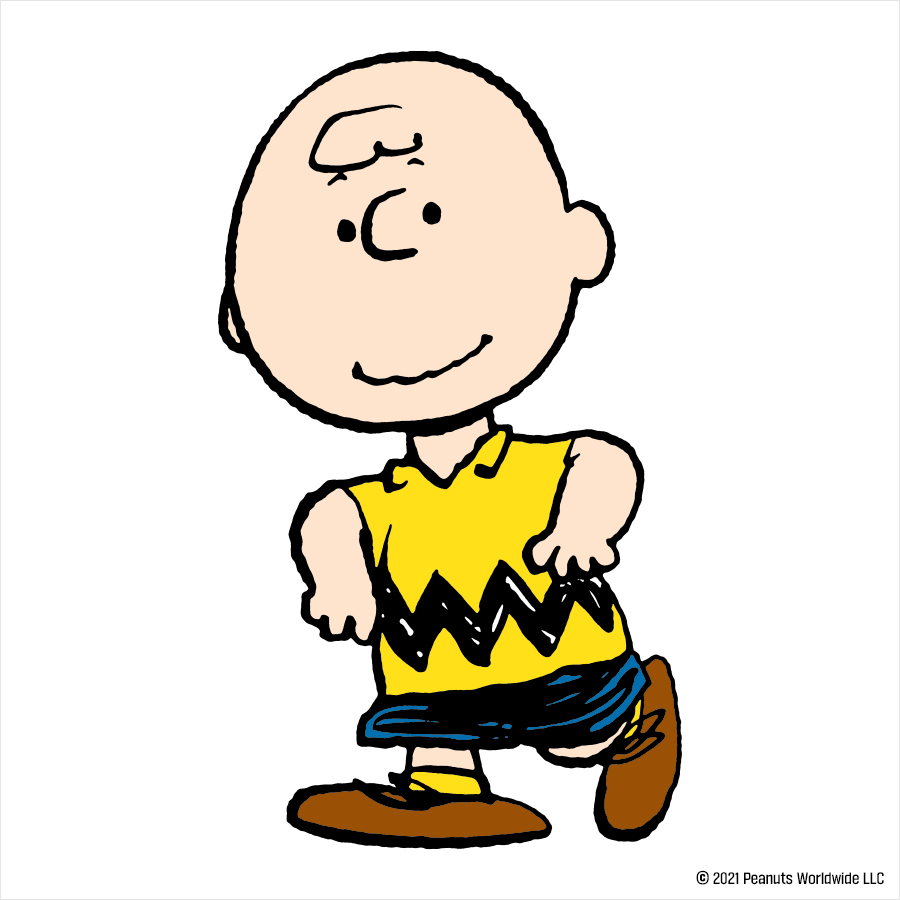 Snoopy