Solan & Ludvig's Christmas
Norway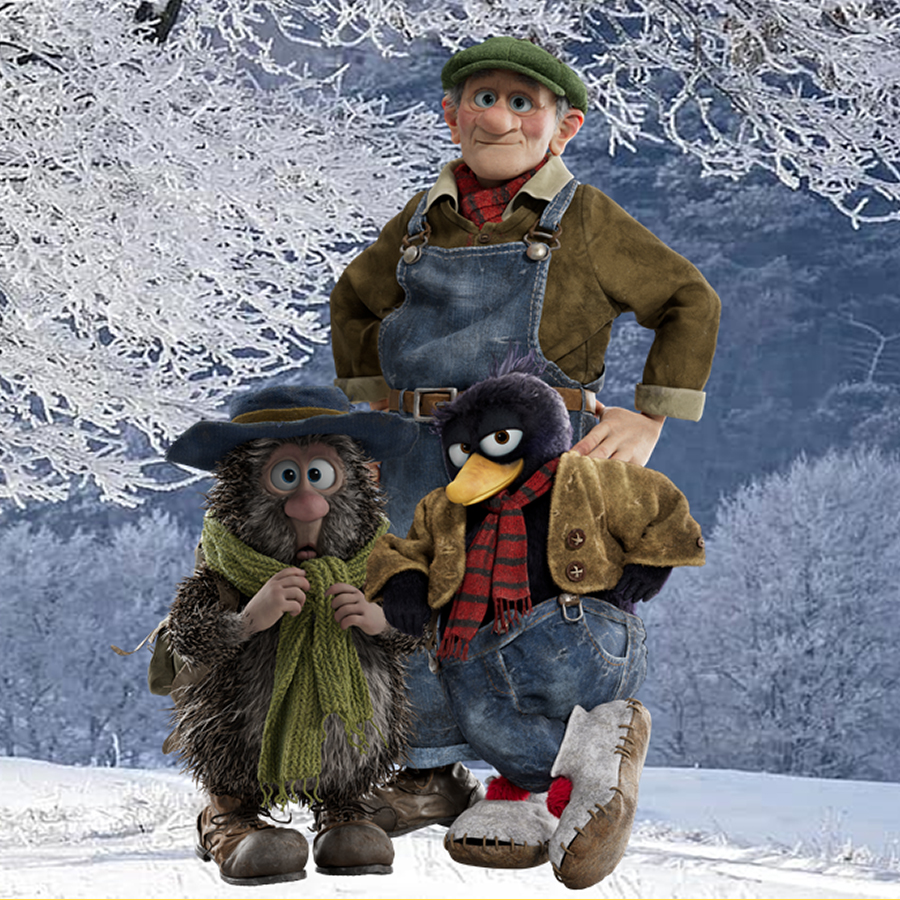 Introduction
Solan&Ludvig from Alvdal, Norway!
Solan&Ludvig were created by the Norwegian author, illustrator and painter; Kjell Aukrust(1920-2002) They are some of Norway's most beloved and well known characters through all generations, created in the 60´s!
They appeared on "the big screen" for the first time in 1975 in the feature film "Flåklypa Grand Prix" who became a huge hit. It has over the years become Norway's most screened film ever.
Since then there has been produced 4 more features with Solan&Ludvig: the 2D film "Gurin with the Fox tail" (1998) and later on the trilogy from Flåklypa made in Stop Motion technique: "Jul I Flåklypa"(2013) – "Herfra til Flåklypa"(2015) – "Månelyst I Flåklypa" 2018.
In 2020 they were redesigned as digital characters that is shown here at the Seoul Comiccon for the first time abroad! Now in 2021 they will appear in a 4D experience at Hunderfossen Family Park, as well as being part of the traditional TV-program on Christmas eve in the Nordic countries.
So, after 60 years; Solan&Ludvig still entertain and amuses children and grown ups all over the world!
Visuals
Solan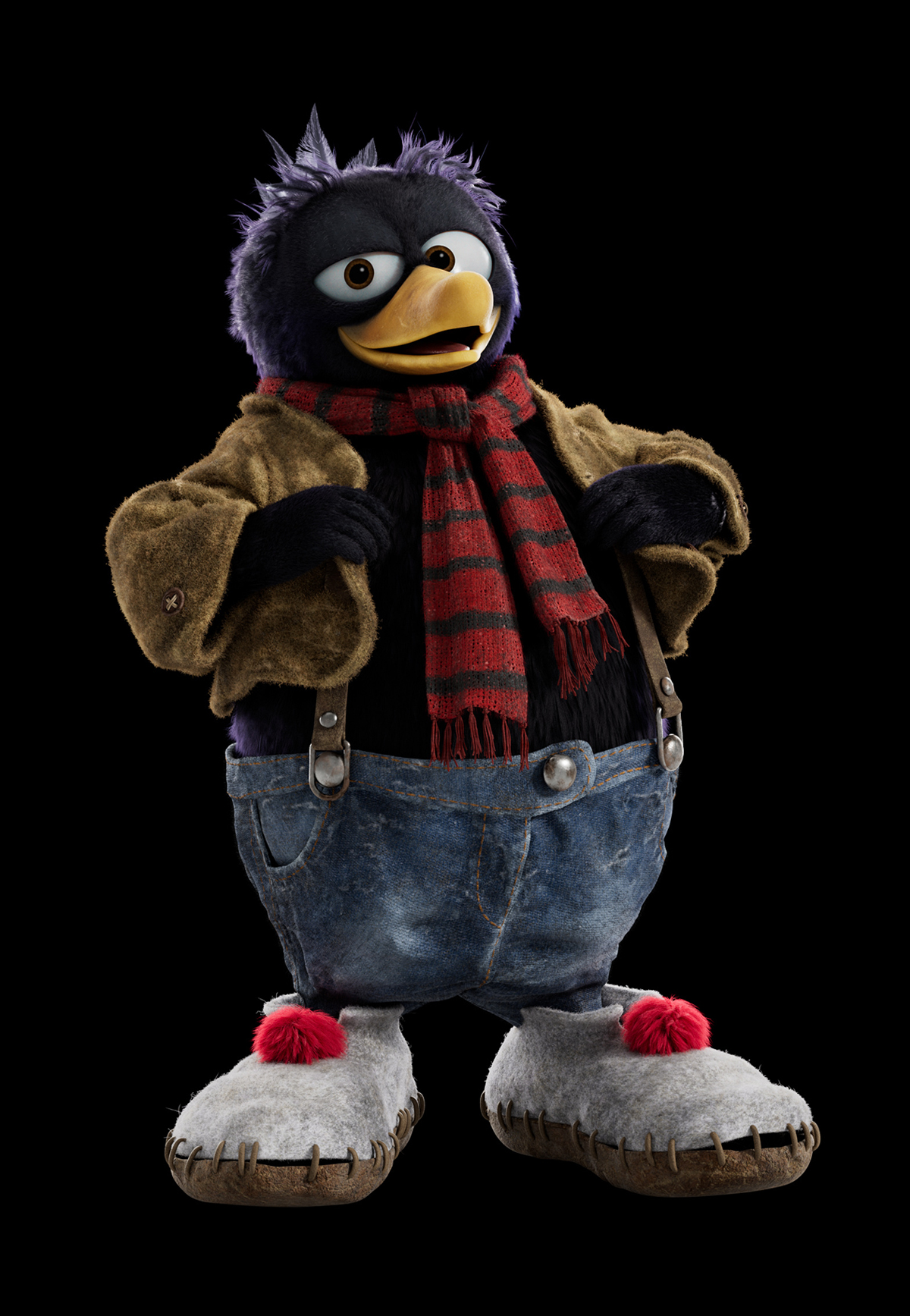 Ludvig