Blinky Bill: The Quaint Little Australian
Australia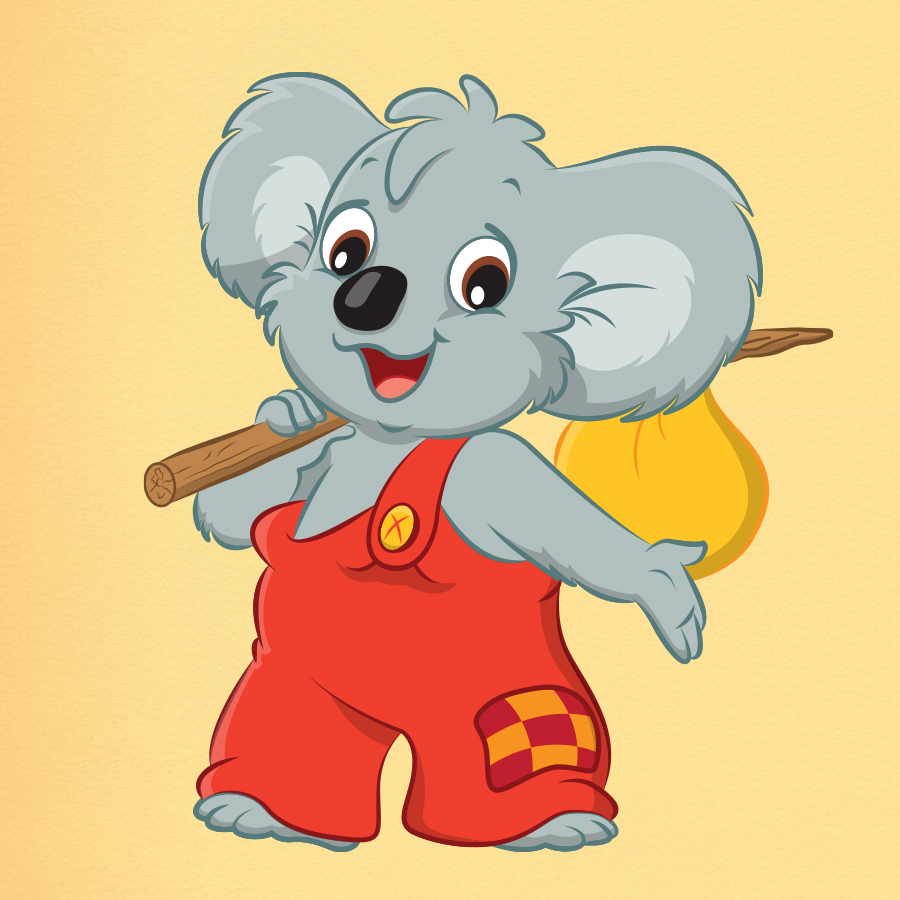 Introduction
- Blinky Bill was created by Dorothy Wall in 1939.
- "The Compete Adventures of Blinky Bill" has never been out of print in Australia.
- The original Aussie larrikin.
- In 1992, Yoram Gross Studios produced the original Blinky Bill feature film "Blinky Bill, The Mischievous Koala".
- The little koala with the heart of gold continues to delight audiences around the world, starring in several TV series and movies.
- In September 2015, a new Blinky Bill movie released.
- The TV series "The Wild Adventures of Blinky Bill" is available on Netflix.
Kerryn McCormack
General Manager – Licensing
Merchantwise Pty Ltd
Email: kerryn@merchantwise.com
Visuals