Barbie
USA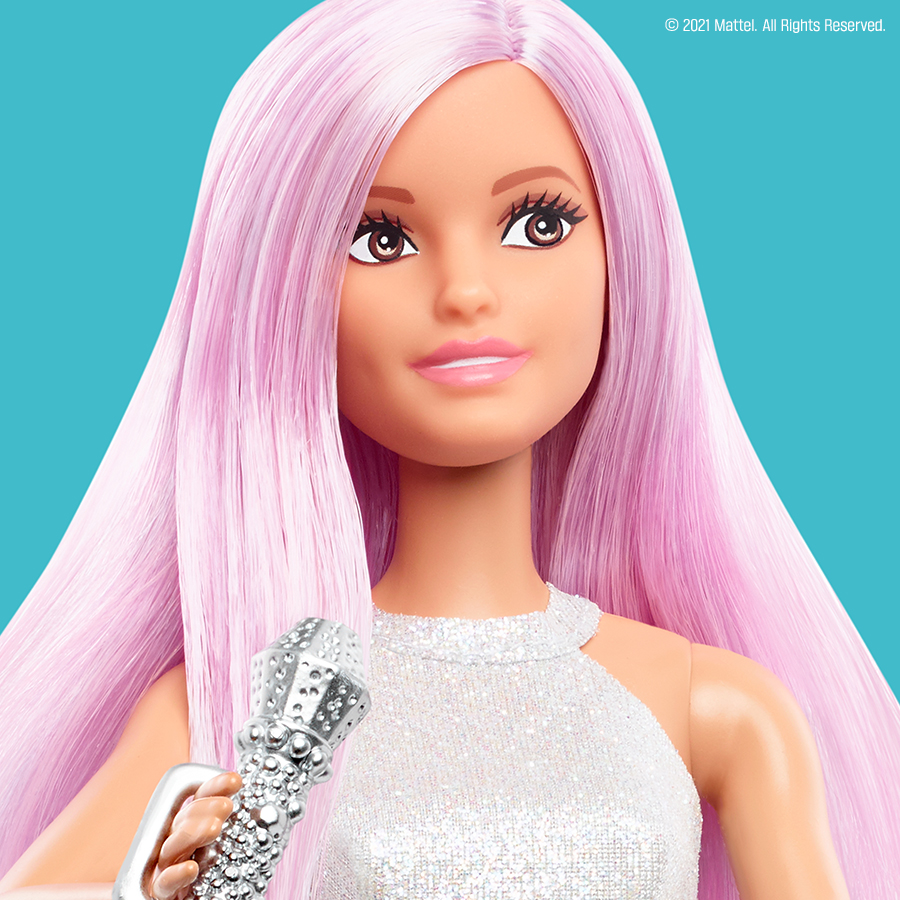 Introduction
Ruth Handler, founder of Barbie, noticed that her daughter's toy choices were limited; she could only imagine herself as a mom or caregiver, whereas her son had toys that allowed him to imagine himself as a firefighter, astronaut, cowboy, surgeon, and more. This inspired Ruth.


She not only created the fashion doll category with a three-dimensional doll girl could use to imagine their future selves – without knowing it, she also created the original girls' empowerment brand.


"My whole philosophy of Barbie was that, through the doll, the little girl could be anything she wanted to be. Barbie always represented the fact that a woman has choices." Ruth Handler, Barbie Creator.


A reflection of the times: Barbie is no small doll. After her debut, she quickly rose to global icon status. Keeping pace with the world, she has continued to lead and reflect culture ever since. Since 1959, Barbie has inspired girls to be anything. From princess to president, astronaut to zoologist, there isn't a plastic ceiling Barbie hasn't broken. Today, with over 200 careers and counting, she continues to inspire the limitless potential in every girl.


Launching in 2016, the You Can Be Anything campaign helped establish Barbie as a more purposeful and inspiring brand. Barbie continues to rally around the campaign today, with new expressions and thematics annually, keeping it fresh and relevant.


Barbie is strong, confident, and kind. She has a great sense of humor and isn't afraid to laugh at herself. She's constantly learning new things and knows she can do anything she puts her mind to. Barbie is a natural born leader, has a good heart, loves her family and is the best friend or sister anyone could hope for. Barbie somehow manages to draw the extraordinary from the everyday. She has a unique combination of boundless curiosity, integrity, and enthusiasm. She lives by the magic formula, "You Can Be Anything," and it's always propelling her into the most amazing, unpredictable situations.

ⓒ 2021 Mattel. All Rights Reserved.
Visuals