The Moomins
Finland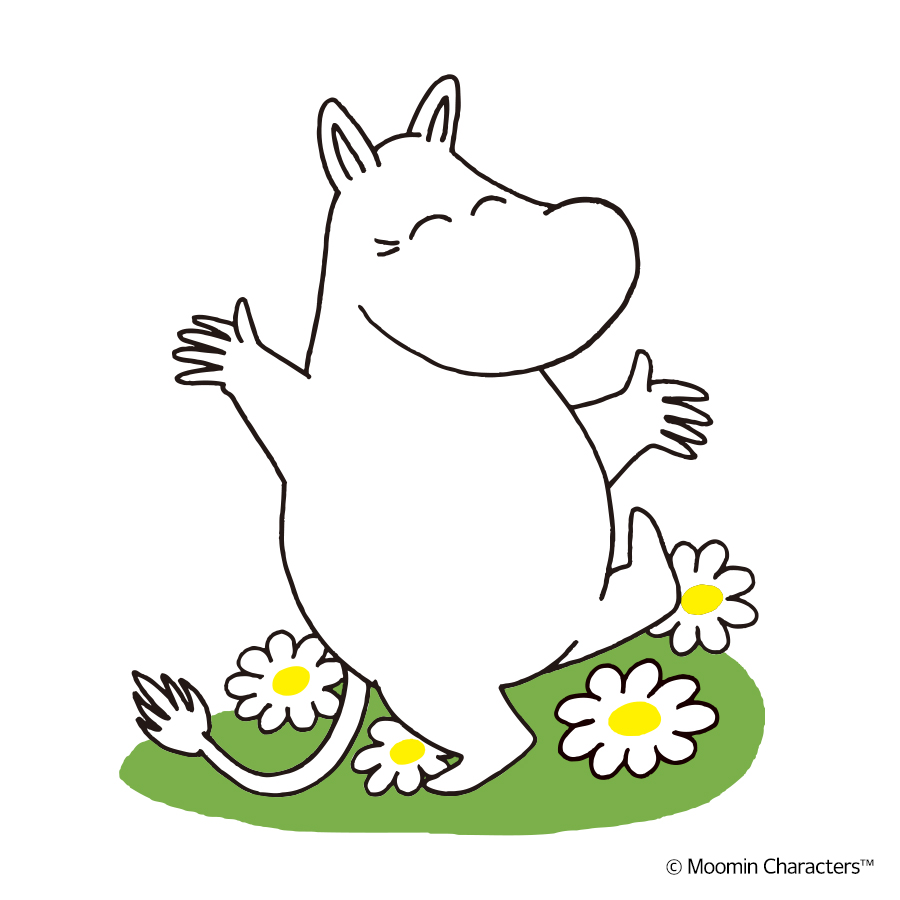 Introduction
Tove Jansson (1914-2001)
Tove Jansson is without a doubt one of the best Finnish artists of all time and also the most widely read Finnish author abroad. Her lifework is of immeasurable value because of the success she made as a writer, artist and cartoonist. She was a multi-talented artist who is mostly remembered as the creator of the Moomins. The Moomin books have been translated into over fifty languages.
In addition to the Moomin books and comics, Tove Jansson also received recognition for her short stories and novels. Her worldwide fame is also recognizable because she succeeded to write for both children and adults at the same time.
The Moomin Family
The Moomins are the central characters in a series of books and a comic strip by Swedish-Finn illustrator and writer Tove Jansson, originally published in Swedish in Finland. They are a family of trolls who are white and roundish, with large snouts.
The carefree and adventurous family live in their house in Moominvalley, though in the past their temporary residences have included a lighthouse and a theatre. They have many adventures with their various friends.

© Moomin Characters™
Visuals