Masters of the Universe
USA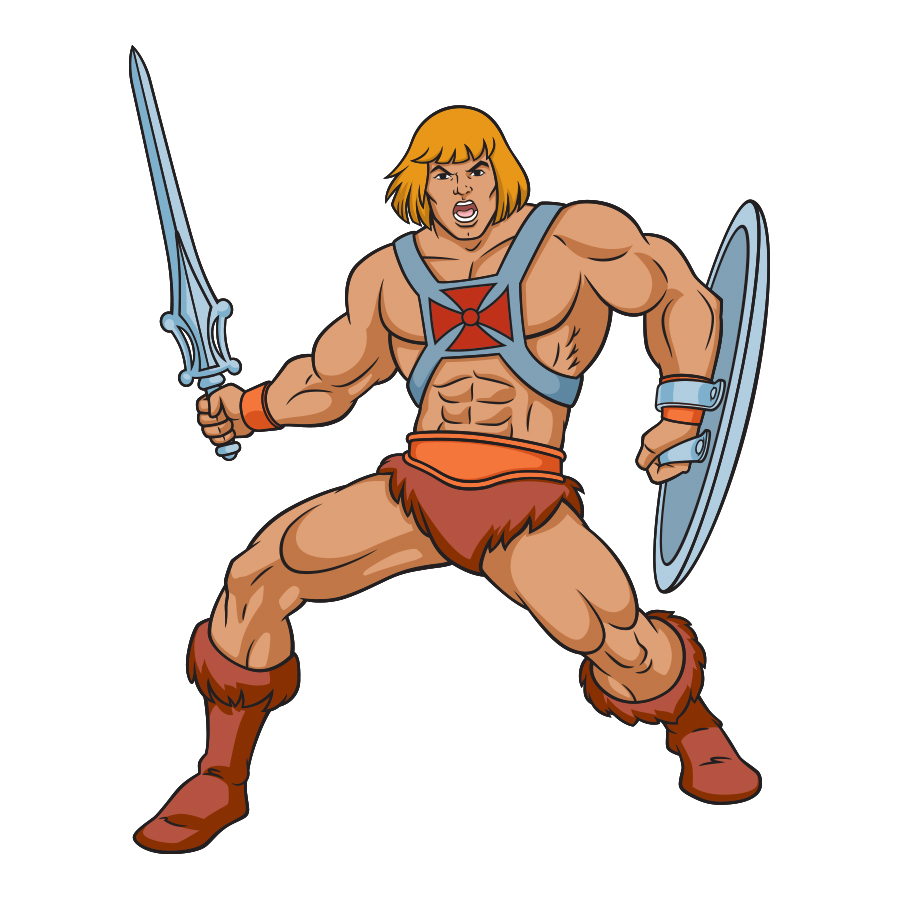 Introduction
Combining swords-and-sorcery action with futuristic sci-fi tech, Masters of the Universe delivers powerful adventures with aspirational wish-fulfillment. With an iconic heritage and memorable mythology dating back to 1982, Masters of the Universe explores the universal themes of heroism, individuality and self-empowerment, while continuing to inspire generations of kids and adults alike.
He-man is the mighty man with the Power Sword in hand. He defends Eternia and protects Castle Grayskull from the forces of Skeletor.
Skeletor is the nefarious overlord, who wants to control the power within Castle Grayskull and take over the universe.
Visuals