Reksio
Poland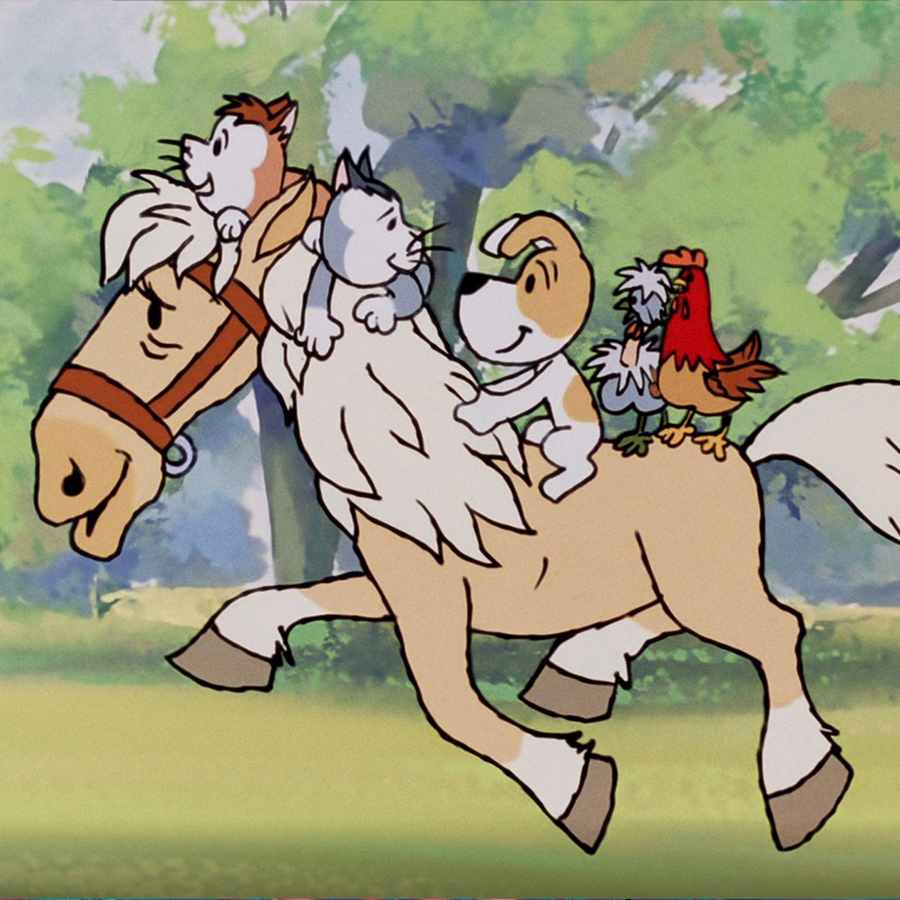 Introduction
Reksio is the character of one of the most popular Polish cartoons. Reksio appeared for the first time on television in 1967 in an episode: Reksio Polyglot. A total of 65 episodes were produced in 23 years. One episode was usually less than ten minutes long. Lechosław Marszałek is the creator of the character of Reksio, the originator of the fairy tale and the director of most episodes. The basis for Reksio was Trola, a female Wire Fox Terrier, belonging to the creator.
A series of movies about Reksio was created at the Animated Film Studio in Bielsko-Biała. The nice dog quickly won the hearts of not only young Poles. The film was sold to many countries around the world.
The series has won numerous awards at national and international film festivals including Gijon, Teheran, Poznań, Łódź czy Bratyslava. In 2009 monument of Reksio was unveiled in Bielsko-Biała. Last year, Reksio's sculpture was also placed in Radomsko.
Visuals